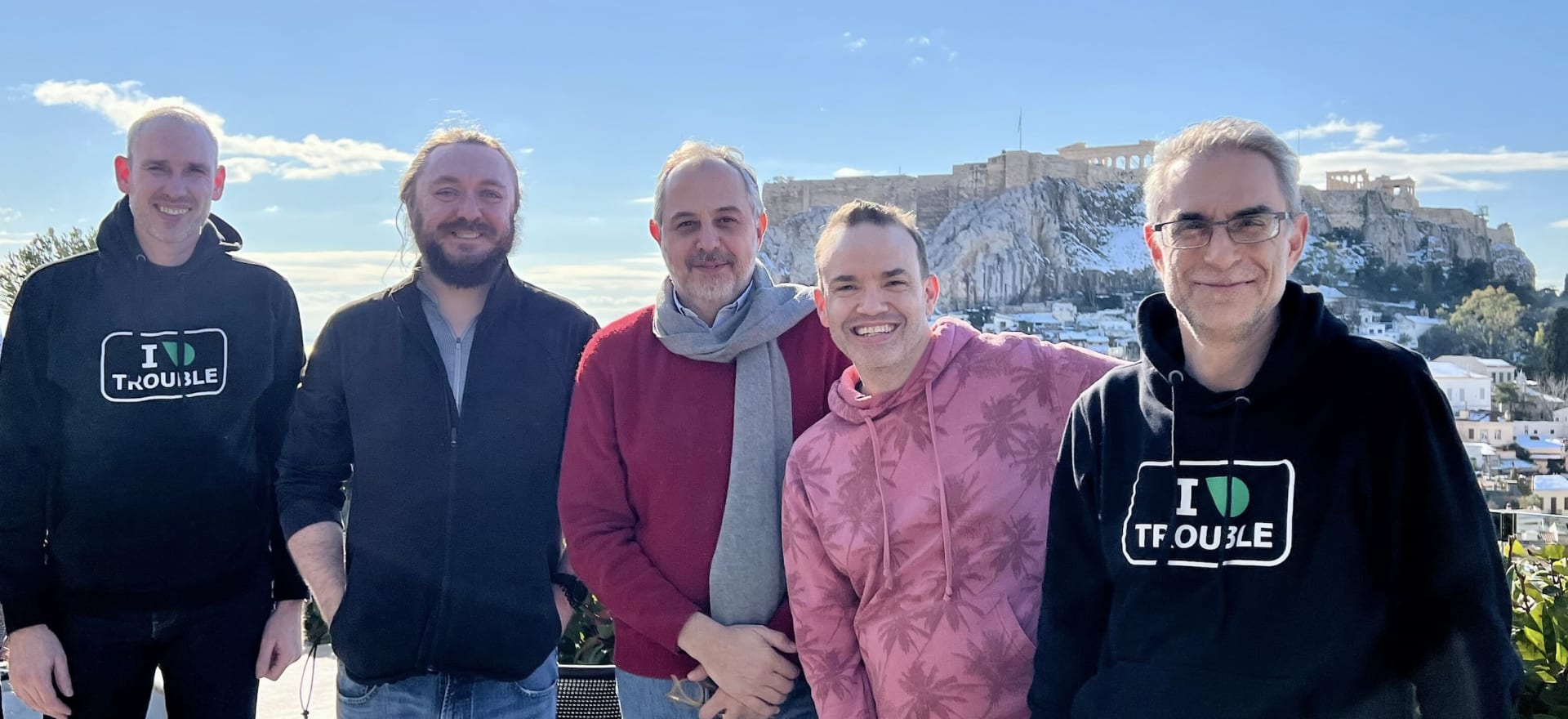 Help us transform IT infrastructure monitoring and troubleshooting
We're building a global community equipped to troubleshoot the technology that runs the world.
Netdata's technology dramatically reduces the time it takes to detect, troubleshoot and resolve IT infrastructure performance problems. It's our ambition to have it installed by default on every Linux device on the planet. For years, we've had one of the highest GitHub star ratings in the monitoring/observability space. And our user base of devs, DevOps, SREs and sysadmins is growing fast. If you want to join a remote-working team that lives the values of  community, empowerment, tenacity and respect, check out our current openings.
Want to know what it's like to work here? See what people are saying on Glassdoor.
Currently we don't have any open positions.